Employment Law
Advice on all aspects of employment relationships

We help our clients enhance their working environment through the preparation of personnel policies and employment agreements. We also prepare non-competition, non-solicitation, and non-disclosure agreements. In addition, we provide assistance in identifying and developing specific means of retaining or obtaining the services of key employees, including preparation of bonus and incentive programs and equity ownership plans.
Learn more about our approach to business law:
Moomaw Mesirow & Godfrey offers legal advice and representation to business owners and human resources departments on all aspects of employment law. From developing comprehensive employee manuals, to advising on contracting rules, we offer complete guidance to help keep your employment practices in line with current law. If claims occur, we work hard to protect your interests.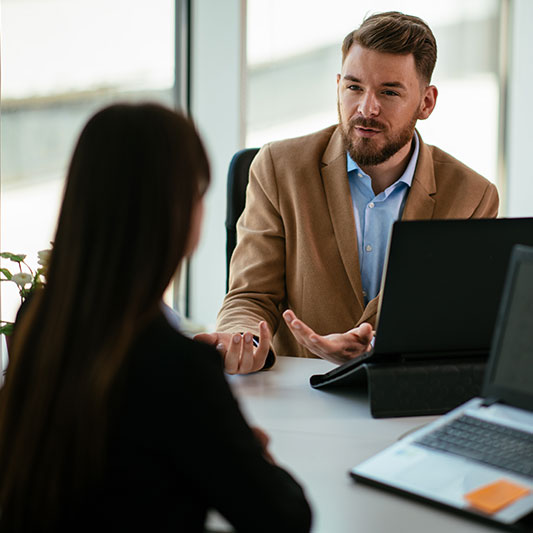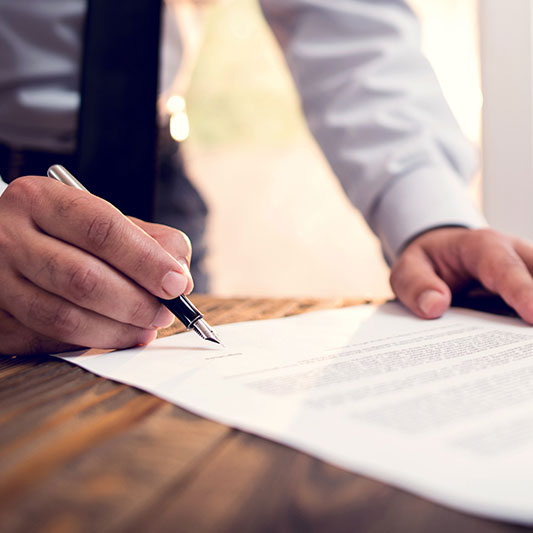 We help our clients craft non-compete, non-solicitation, and non-disclosure agreements that are enforceable and fit the needs of their business. We focus on crafting documents that cover sensitive topics you care about, including protecting intellectual property, trade secrets, and client relationships.