Litigation and Crisis Law
Lawyers you can trust to handle tough situations

We work diligently to help our clients protect themselves from a lawsuit, from hiring and human resources practices to contract writing and intellectual property protection. However, there are circumstances when business disputes head to trial. When litigation arises, we are ready to help our clients through the process. 
Moomaw Mesirow & Godfrey, LLP represents clients in all aspects of business litigation. We pride ourselves on our familiarity with each of our client's individual circumstances and histories. This knowledge is key to attaining the goal of all our litigation endeavors: obtaining the results that are successful to you, based your business's needs.

Our areas of practice include: 
Business and commercial disputes

Employment disputes

Insurance defense

Construction disputes

Real estate disputes

Intellectual property and licensing disputes
We are licensed to try cases in:
Oregon courts
Washington courts
The United States Federal Courts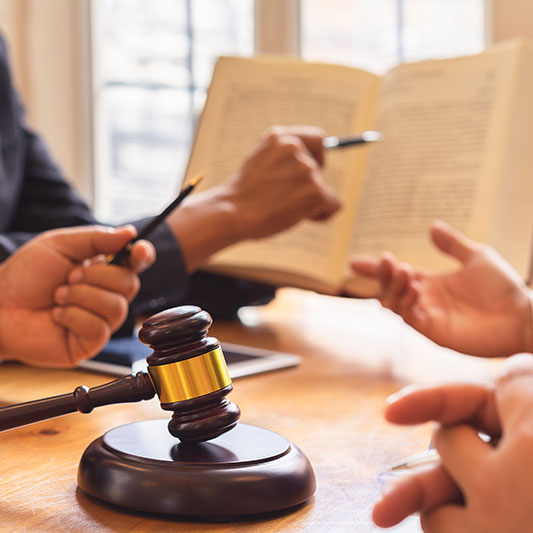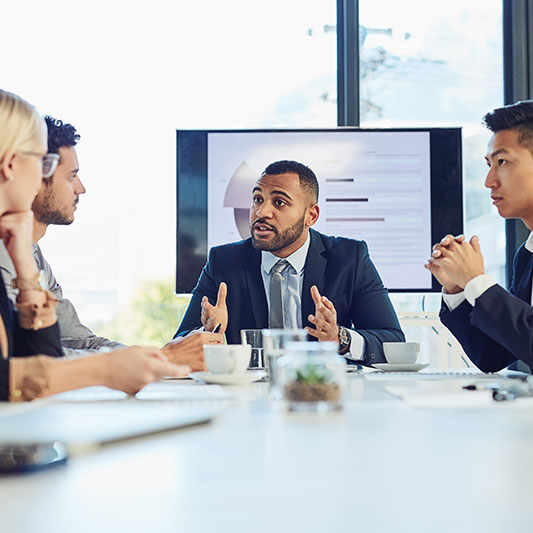 Moomaw Mesirow & Godfrey serves both business owners and legal teams with crisis management services. Our work includes assisting legal teams with managing sudden, complicated disputes at risk of or heading to litigation. We also assist our business clients with crisis situations that require a rapid and comprehensive response.
When a crisis strikes a business owner or business, we offer expert counsel to help anticipate unwelcome surprises. We have assisted clients with a variety of crises, including:
Business disputes
Employment disputes
Administrative investigations
Audits
We work aggressively and diligently to resolve crises so that our clients can once again devote their full attention to the day-to-day operation of their businesses.
Construction and Real Estate Disputes
The trial attorneys at Moomaw, Mesirow & Godfrey have experience preparing, presenting, and defending construction and real estate disputes, including claims involving:
Liability for delay
Termination for default
Change orders
Bidding and award disputes
Protests, labor, lost productivity
Cost escalation
Construction failures
Warranties
Insurance claims
Mechanics' liens
Purchase and sale disputes
Title and boundary disputes
Easement disputes
Partition actions
Environmental contamination matters
Judicial and non-judicial foreclosure actions
Commercial landlord/tenant disputes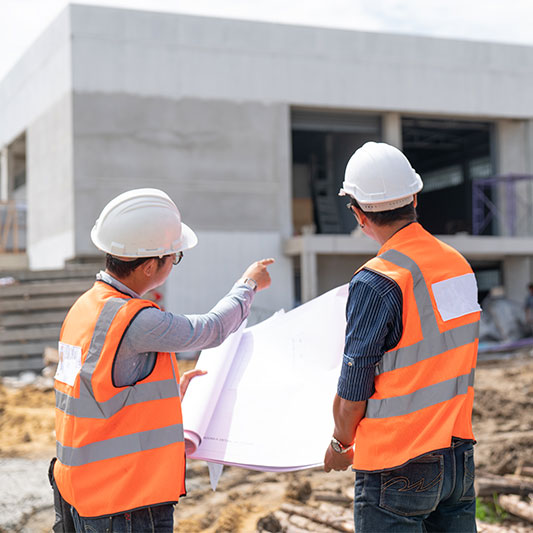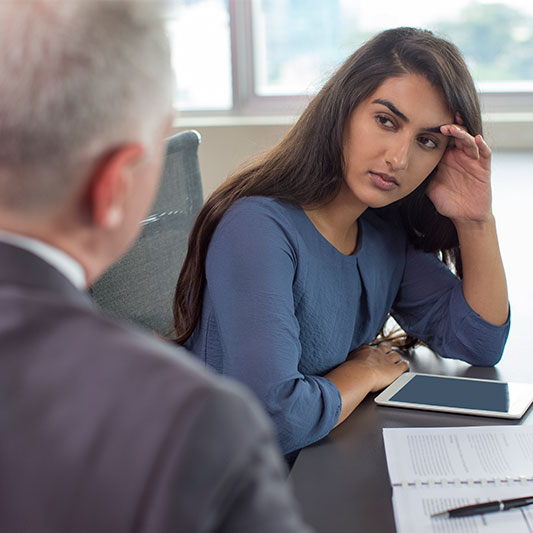 MM&G has litigated a variety of employment matters and we take an aggressive position to protect the rights of business owners. Our trial and business attorneys work together to ensure that our business clients comply with the complex array of local, state, and federal laws, while limiting their exposure to liability. We work one on one with our clients, including cases regarding:
Non-competition, non-solicitation and non-disclosure agreements
Wage and hour claims
Employment discrimination
Wrongful termination claims
Personnel policy disputes